07.10.2022
Our highlights from a week's holiday in the South West of France, exploring the excellence of the area by e-bike, canoe — and our dinner plates!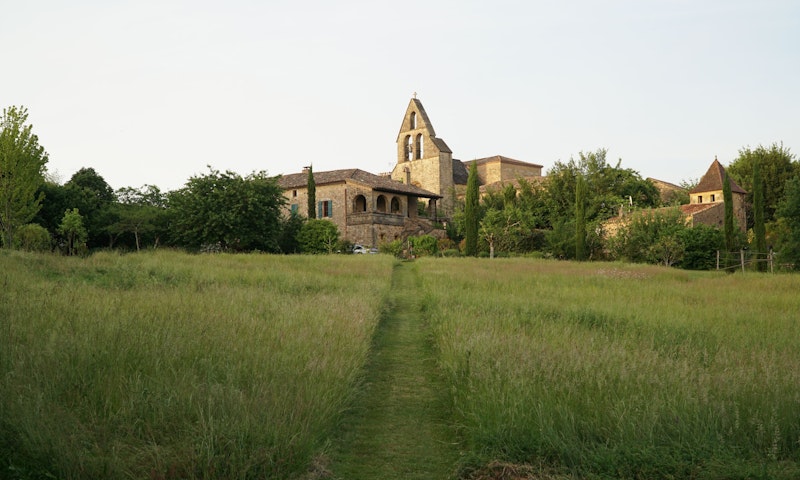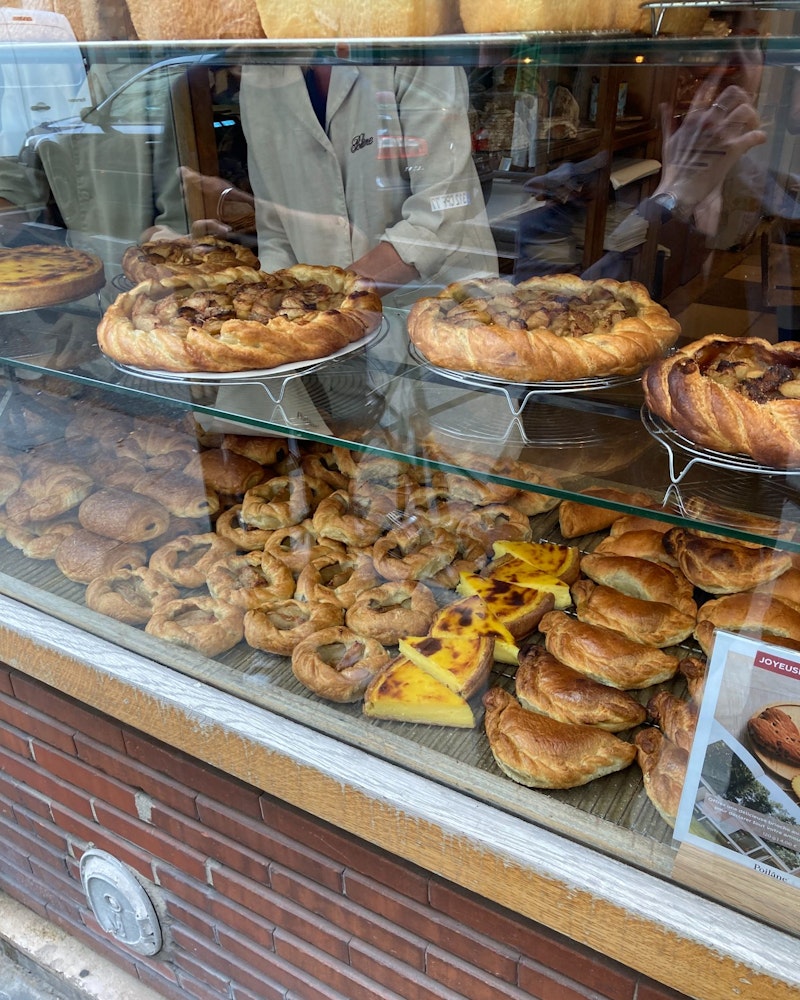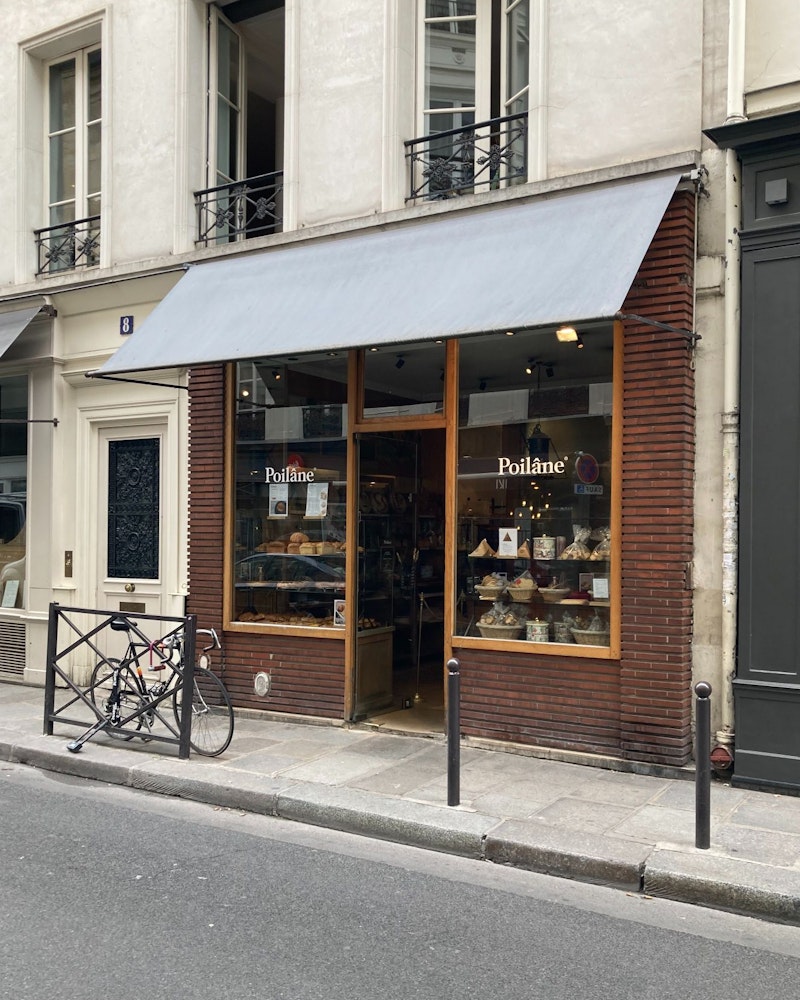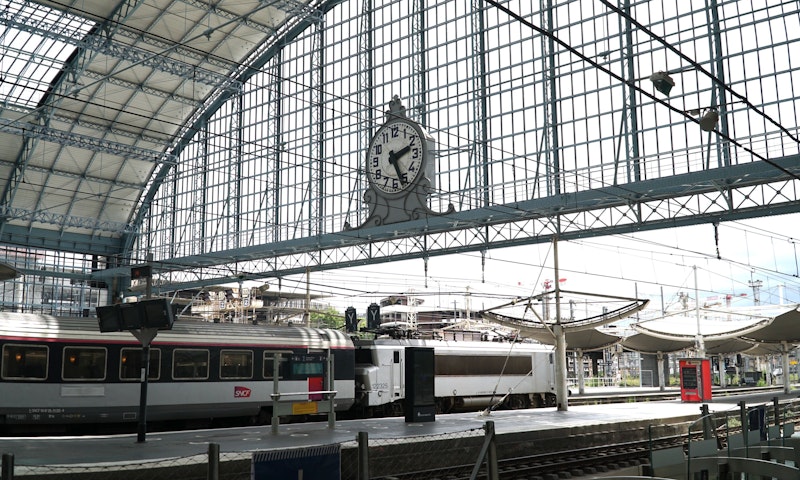 We stayed in a beautiful gîte, which we discovered through Sawdays. Its relaxed accommodation and extensive outside space, fruit trees and salt water pool were just what we needed. The house was the former home of French Huguenot potter, Bernard Palissy.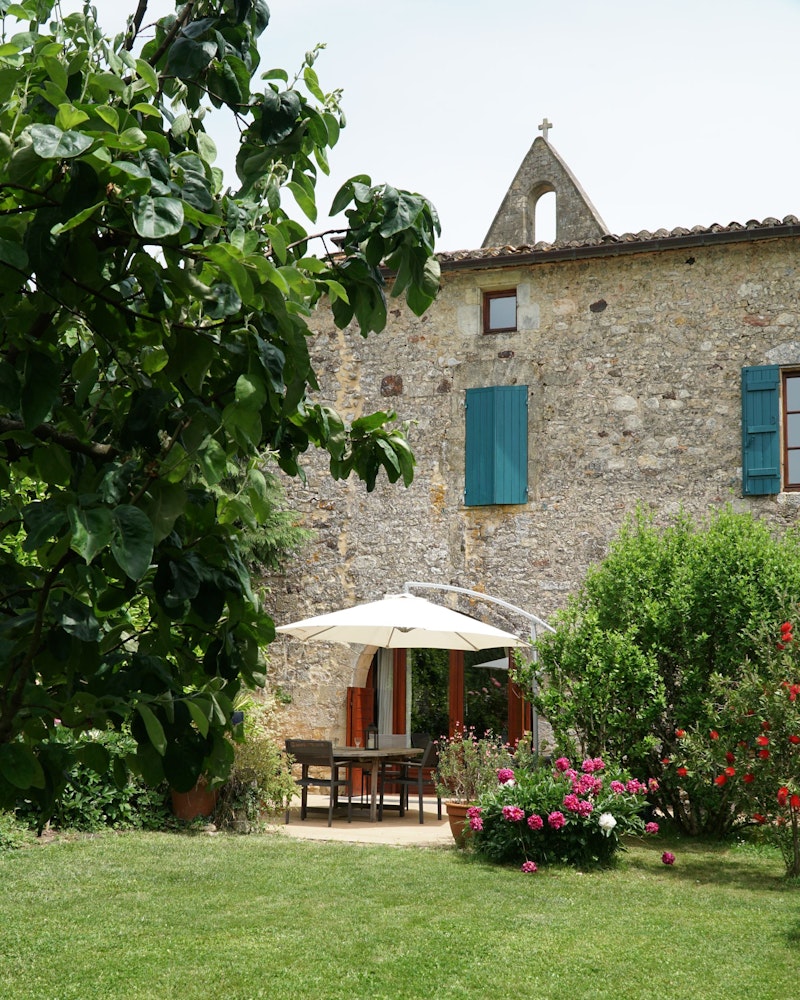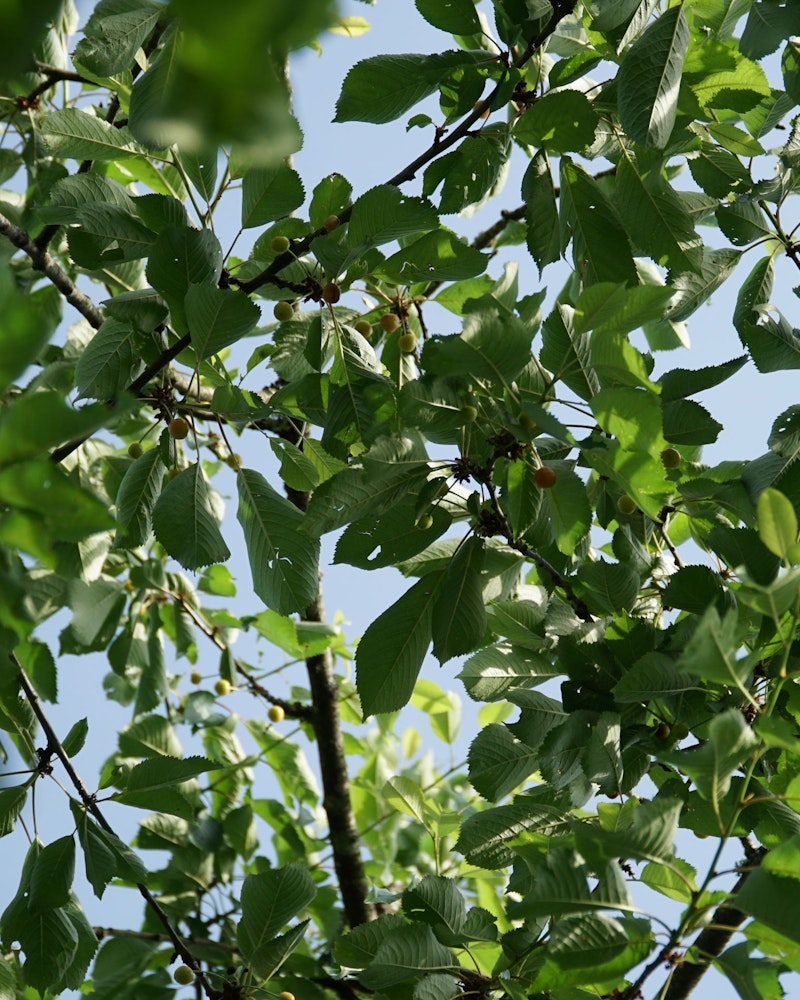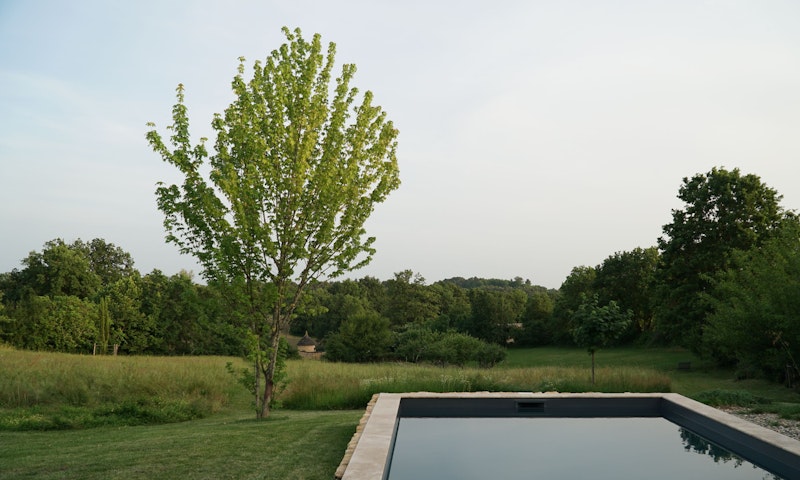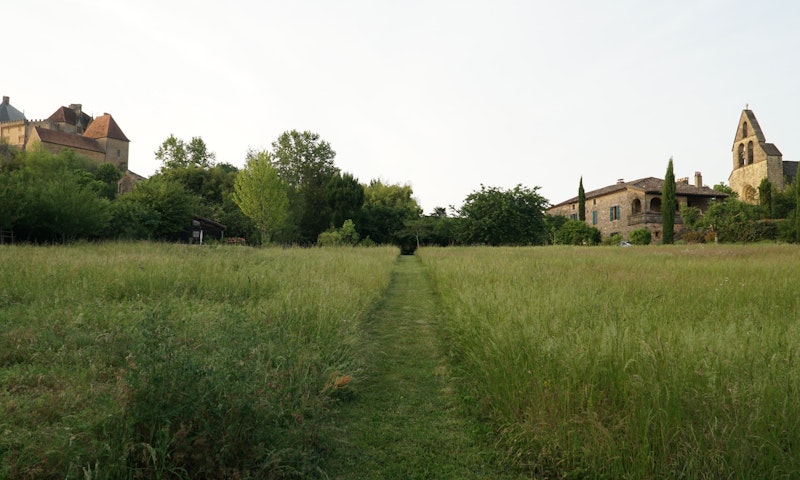 Château de Biron sits at the heart of the village. Built in stages over hundreds of years, the reddy hues of its stonework give it a warmth and glow. Once inside, visitors are free to explore the castle and enjoy the Dordogne landscape from various viewpoints. Alongside the château, Biron has a well-stocked local store and a restaurant.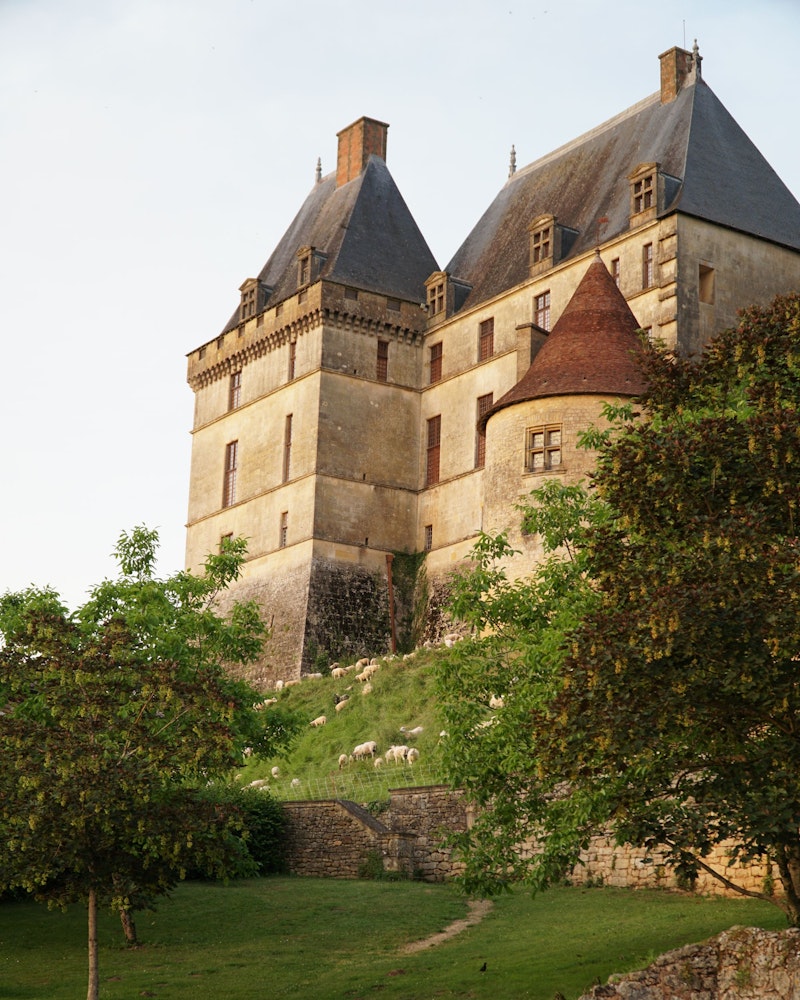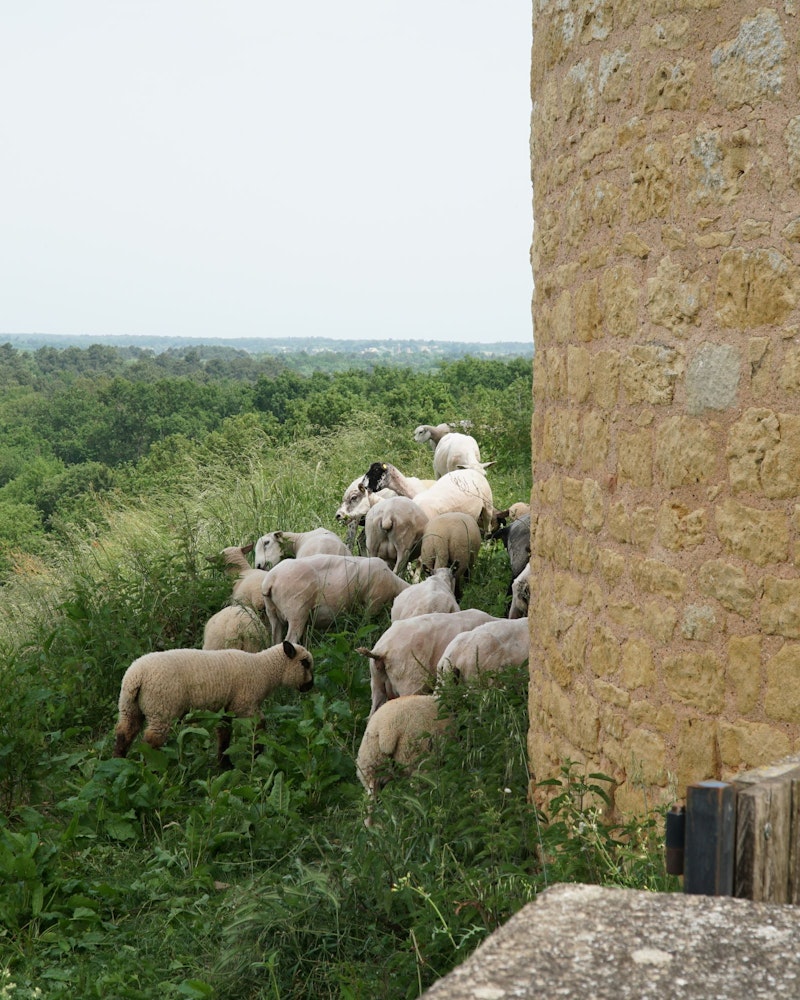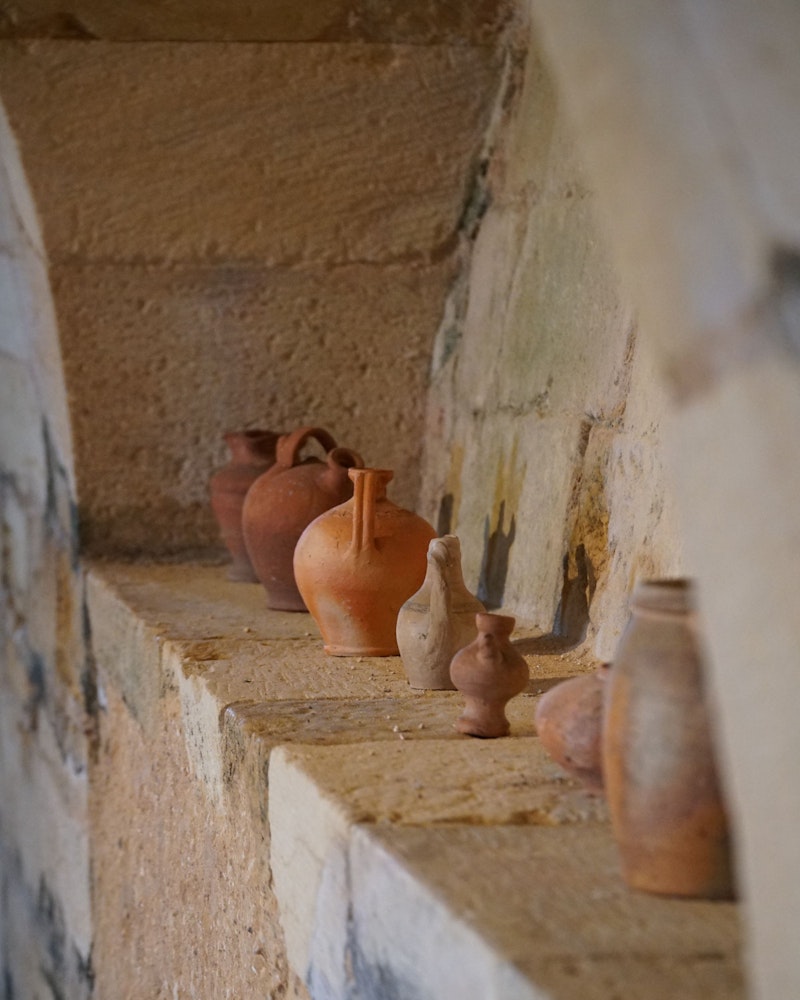 Biron is nestled between three of France's most beautiful villages – Monpazier, Monflanquin and Villeréal. Each has a market day worth visiting (our favourite was in Monpazier on a Thursday morning).
Another highlight was dinner for two at O'Plaisir de Sens in La Roque-Gageac. We savoured white asparagus for starters, plates of pigeon and lamb shoulder for our mains, and desserts of rice milk ice cream and a praline & chocolate pudding. Our outdoor table enabled us to enjoy the ambience and atmosphere of the courtyard. All in all, the food and impeccable service made for a very enjoyable evening.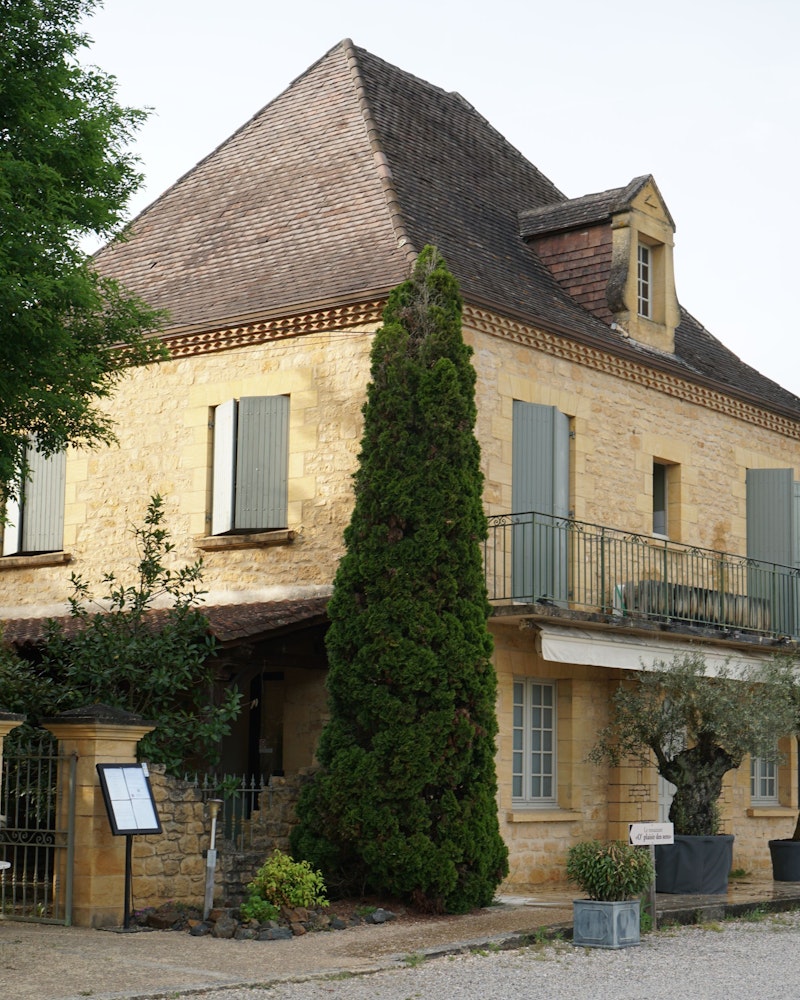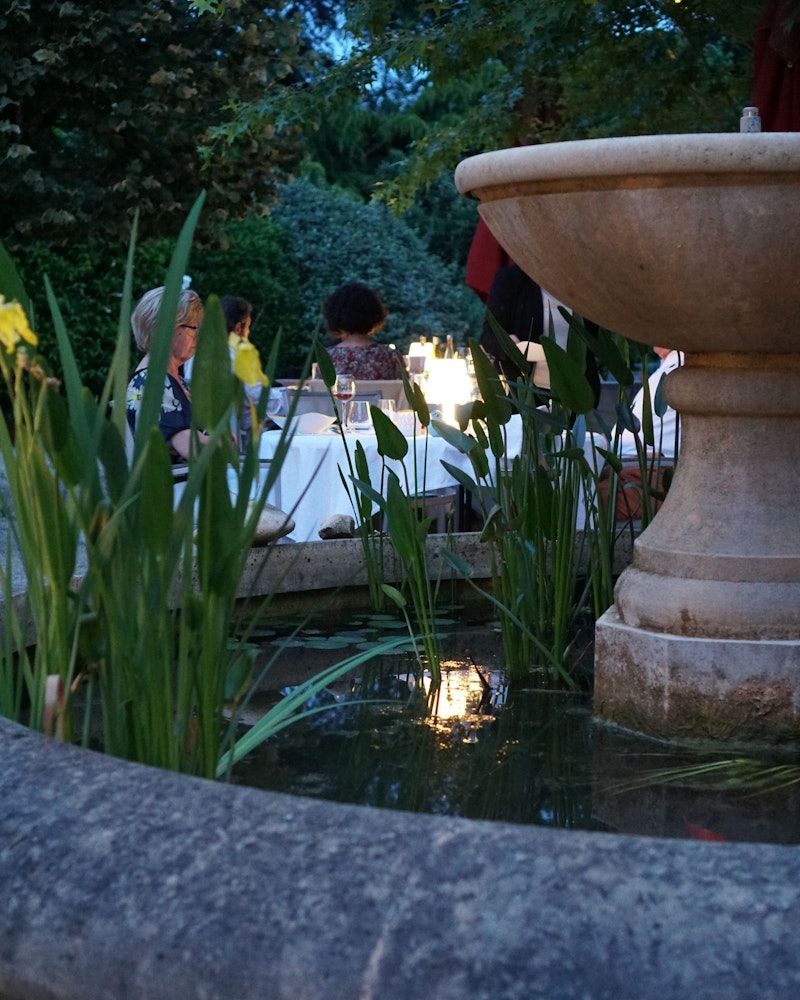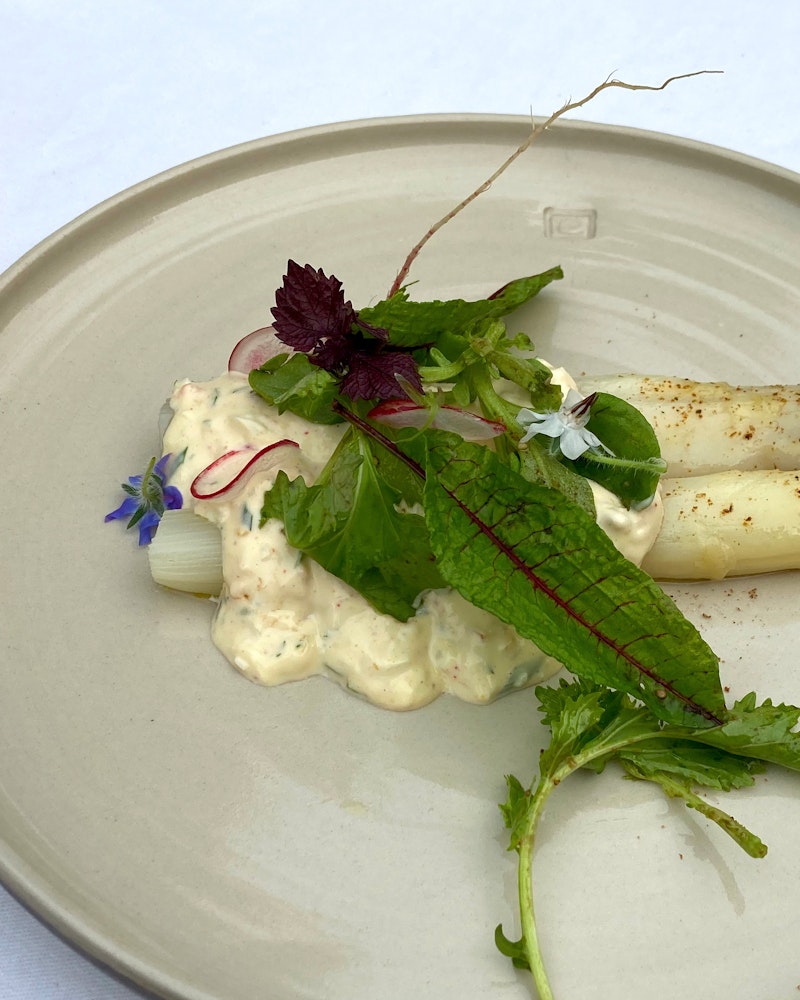 Well rested, we headed out to canoe along the Dordogne – a 16km route that gently winds its way through the landscape from Vitrac to Beynac. There are plenty of spots to stop along the route for a pause and a picnic.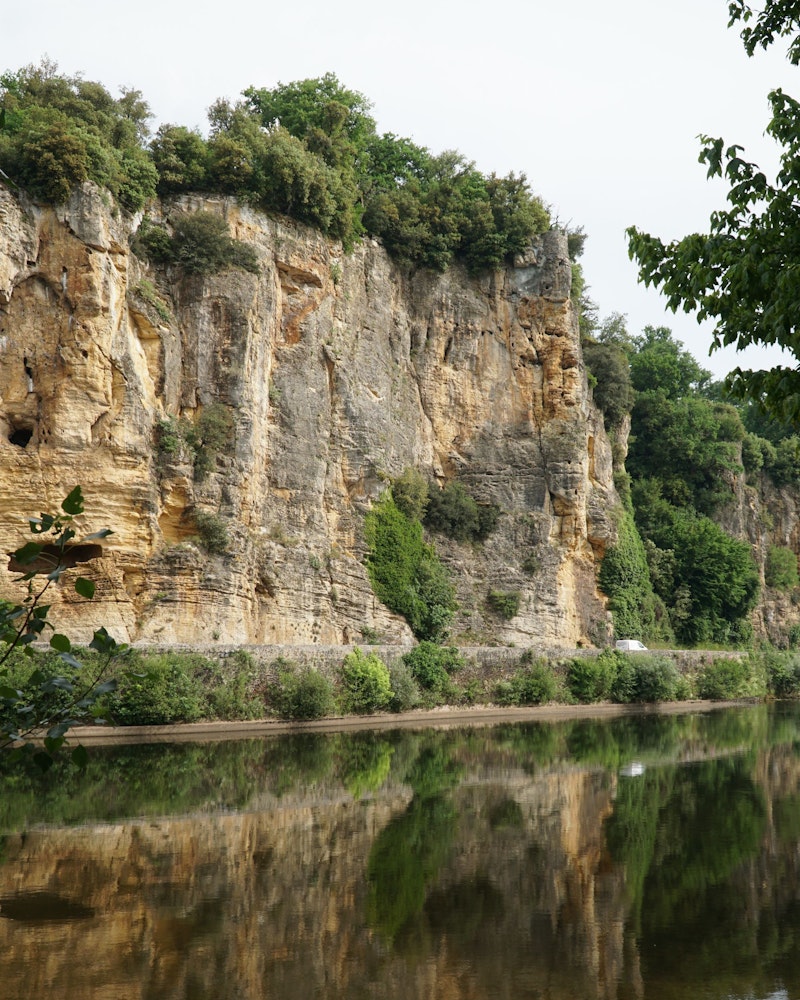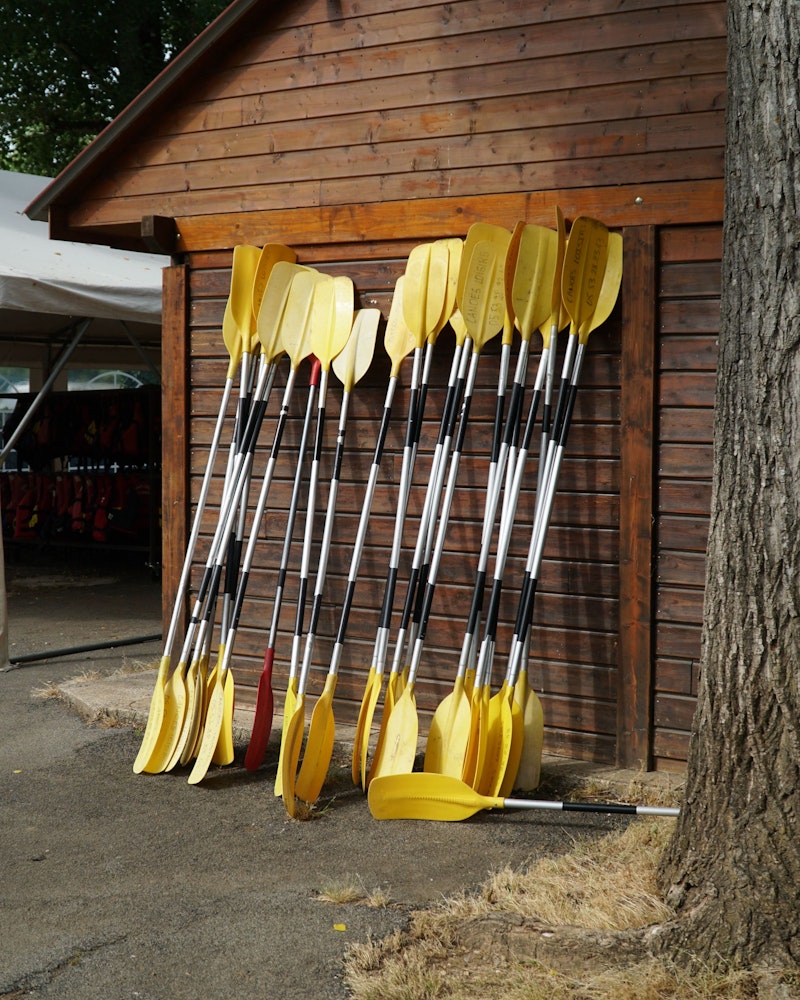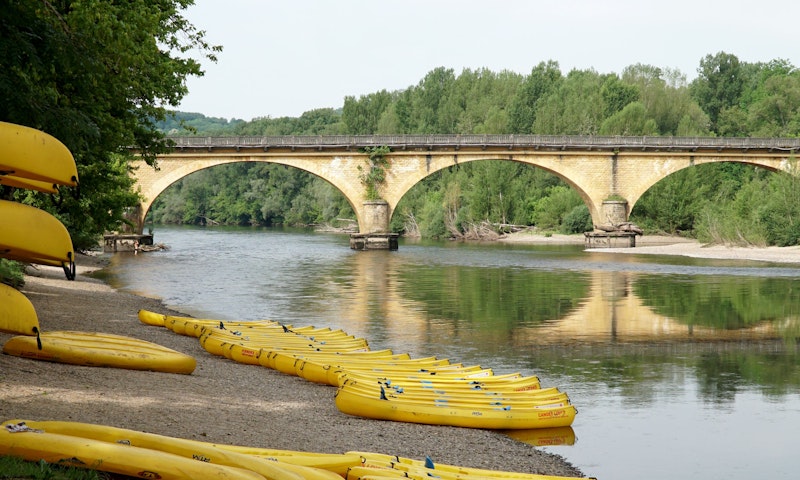 The area is home to two gardens – they're a short distance apart but with very contrasting terrain. Marqueyssac gardens is positioned 200m above the river Dordogne and provides far-reaching views. In the next village, and at the foot of the valley, is a dense forest of bamboo to explore.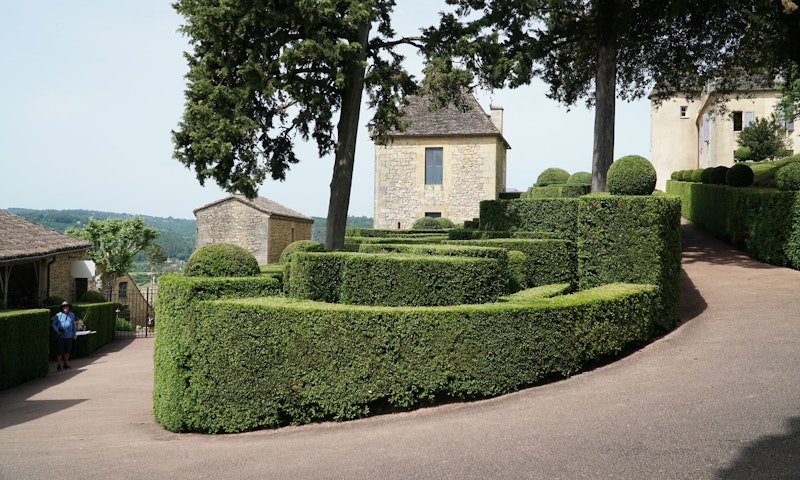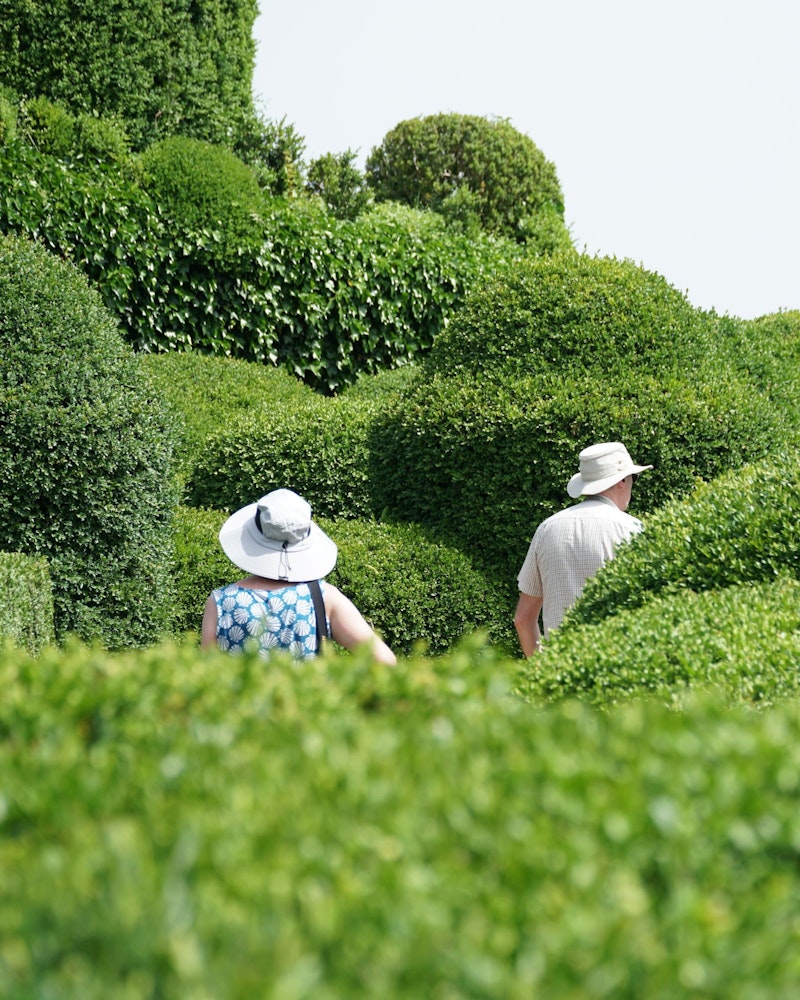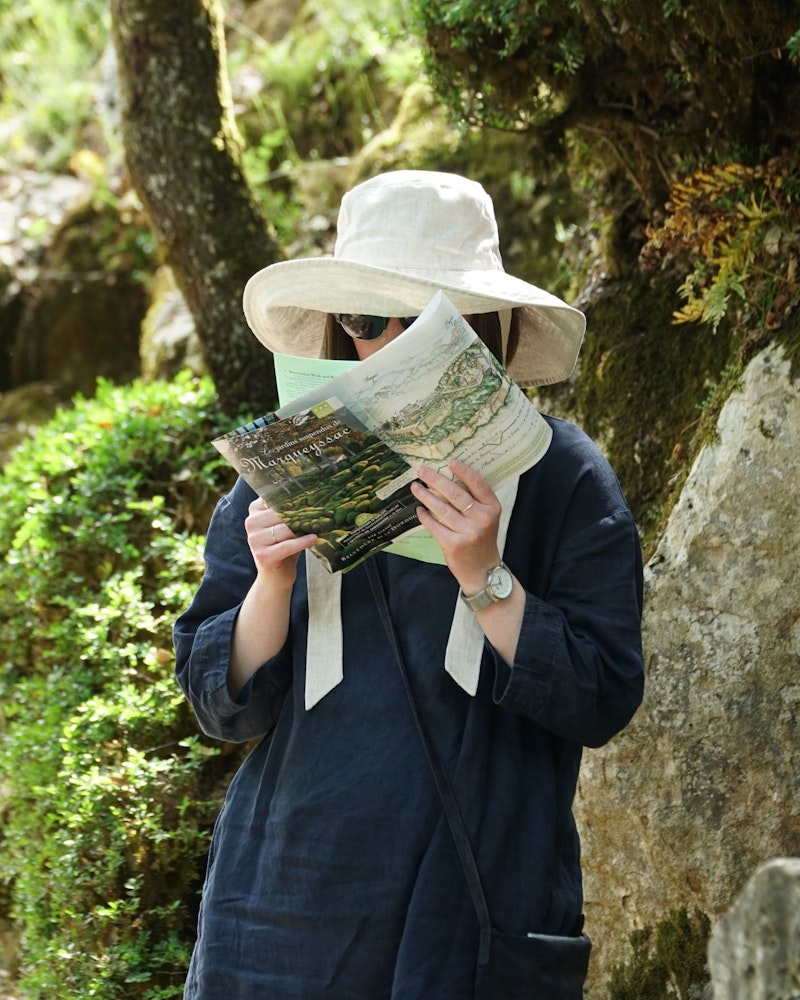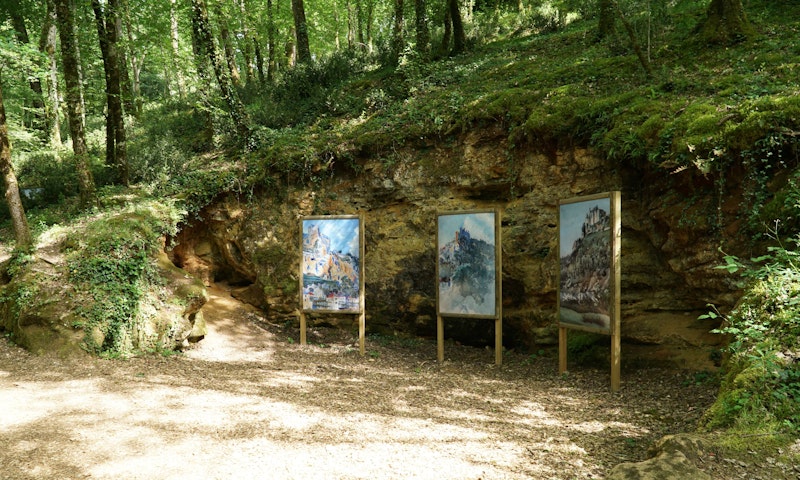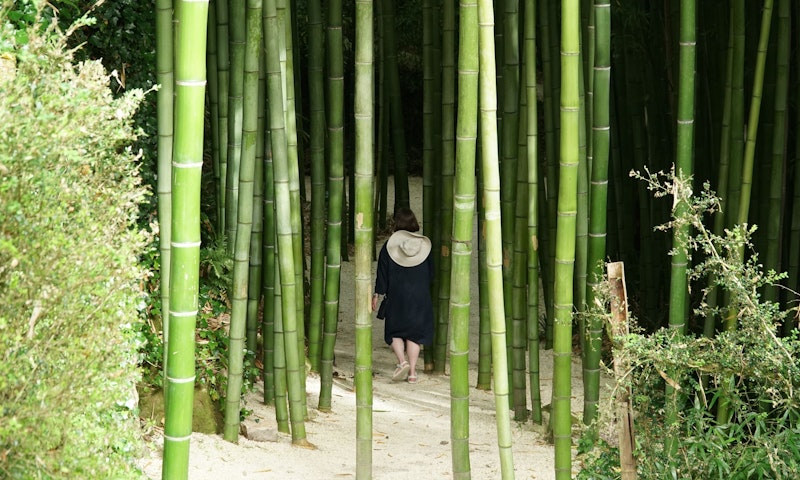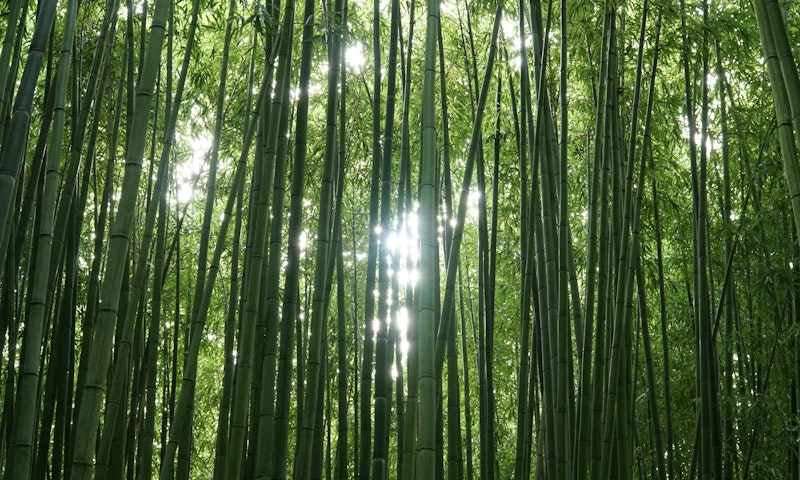 Starting out from Villeréal, we hired e-bikes and covered a 60km route over three hours one afternoon. Many of the roads and tracks were car-free and wound their way through fields and forest. There's even the Domain de a Tuque vineyard en route for a wine tasting.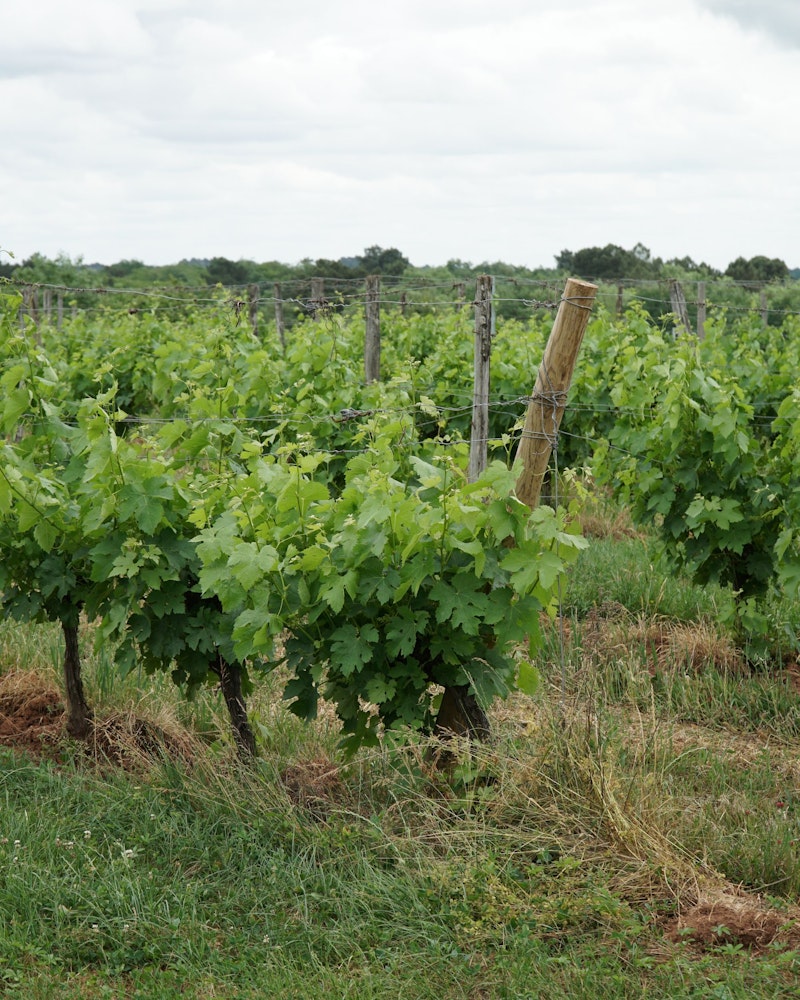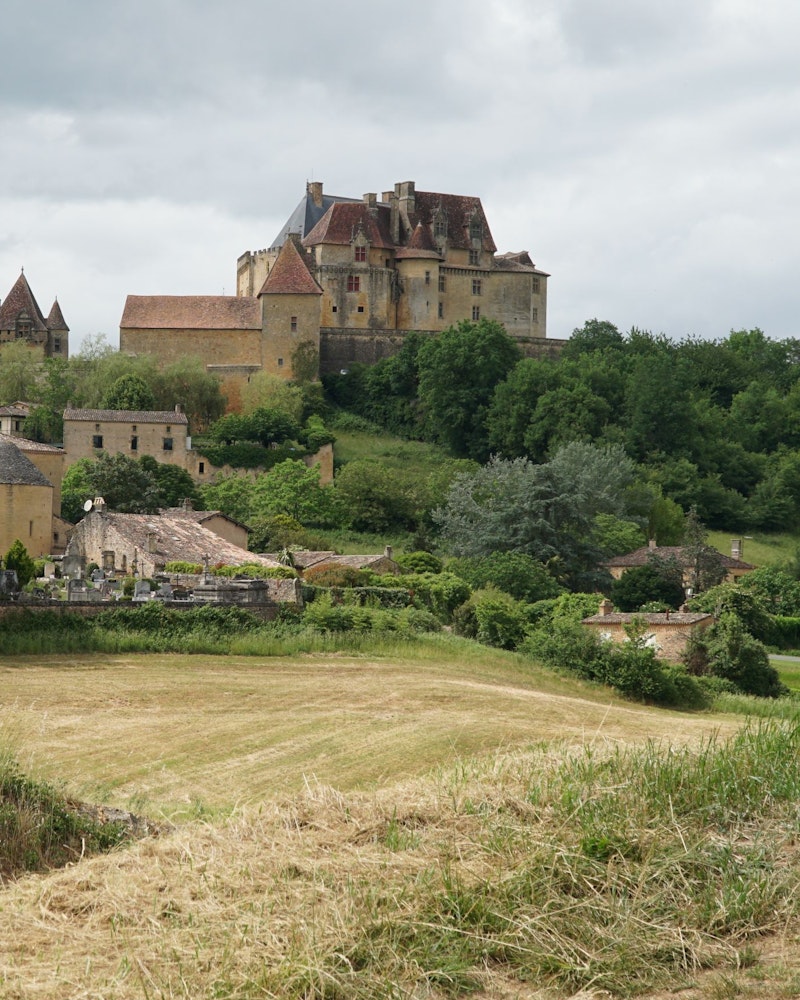 I'll leave you with this fitting image: a Crème Brûlée at Le Palissy – a small bistro in a village south of Biron.