14.06.2022
A great day for a site visit for a new project underway with architects and placemakers, We Made That.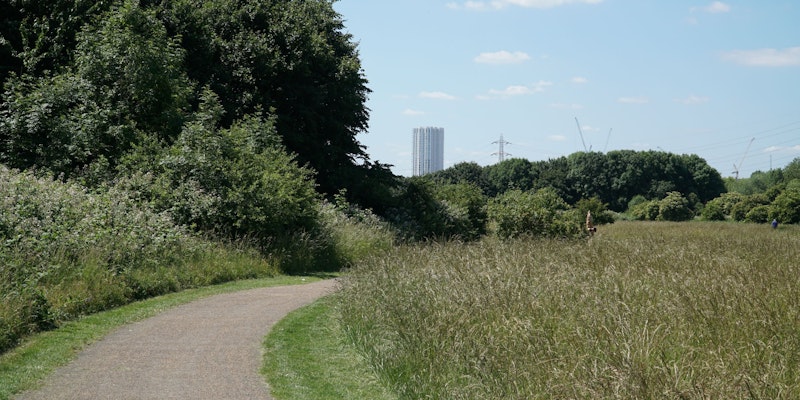 03.12.2021
Shoot day with photographer Tian Khee Siong to capture the posts and components that make up our Distance of a shadow installation. We used the Circuit Room at Switchboard Studios for this one.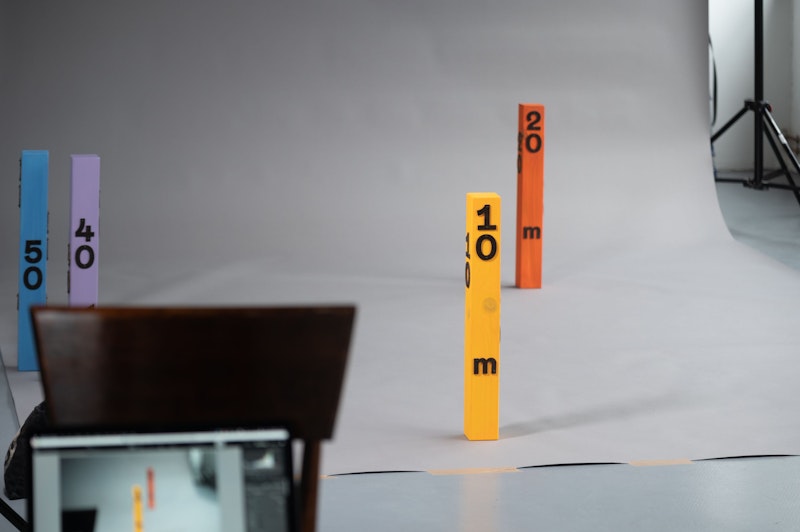 23.11.2021
Headed to North Wales for the night to celebrate the private view and opening of The Winter Art Garden at the Hawarden Estate Farm Shop.
Created by Charlie Gladstone, the garden featured 12 artists and designers and their responses to the theme of 'Light & Change'.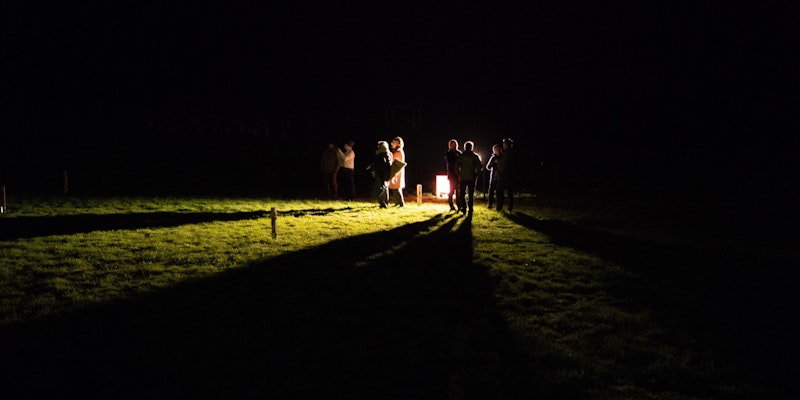 15.11.2021
We've just launched an updated version of Harlosh's site to showcase The Winter Experience – a focus on the feel of both houses during the winter months. More to see on the project page, or visit their site for more.
Photography by Richard Gaston.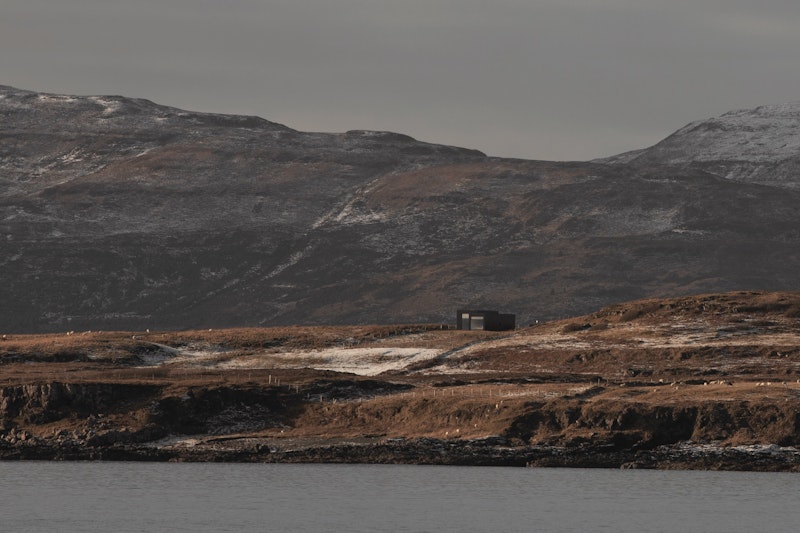 03.11.2021
A site visit to Hawarden Estate Farm Shop ahead of our installation for the Winter Art Garden. Autumnal tones in full show throughout the estate.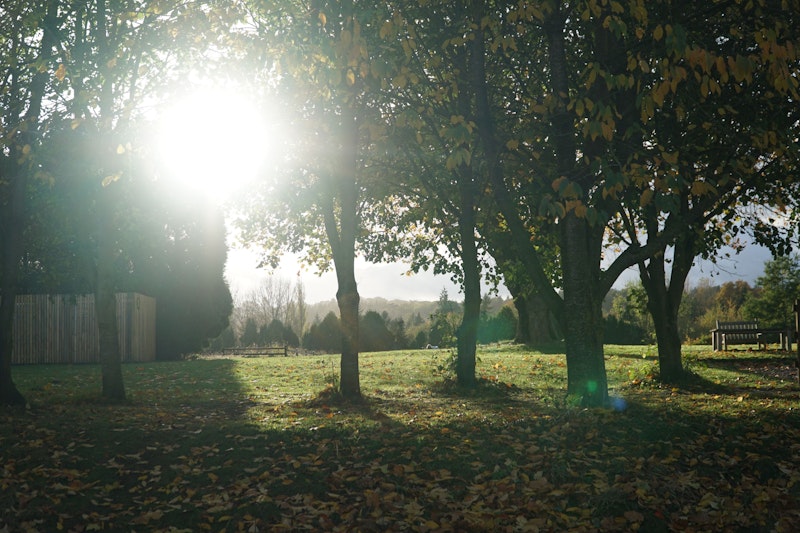 10.06.2021
Hour directory, our latest project, is now live.
The directory brings together architect-designed places to stay outside the city, and beyond. Discover places to stay in easy reach of the city with highlights in the area to explore. The first six locations include Harlosh and Glen Dye in Scotland, and Breac.House in Ireland.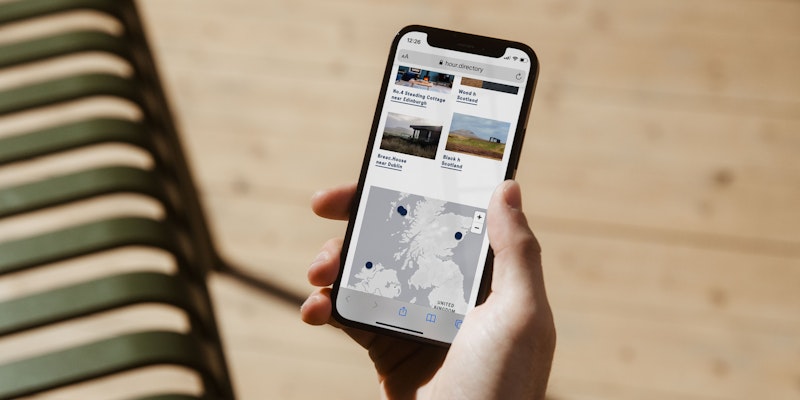 08.05.2021
Covers were a part of this year's Fedrigoni calendar.
Our entry was for the theme 'Place' and marked the 8th of the month. Our concept was to combine the number 8 with a block formation that could be found in brick, block or pattern form in a building.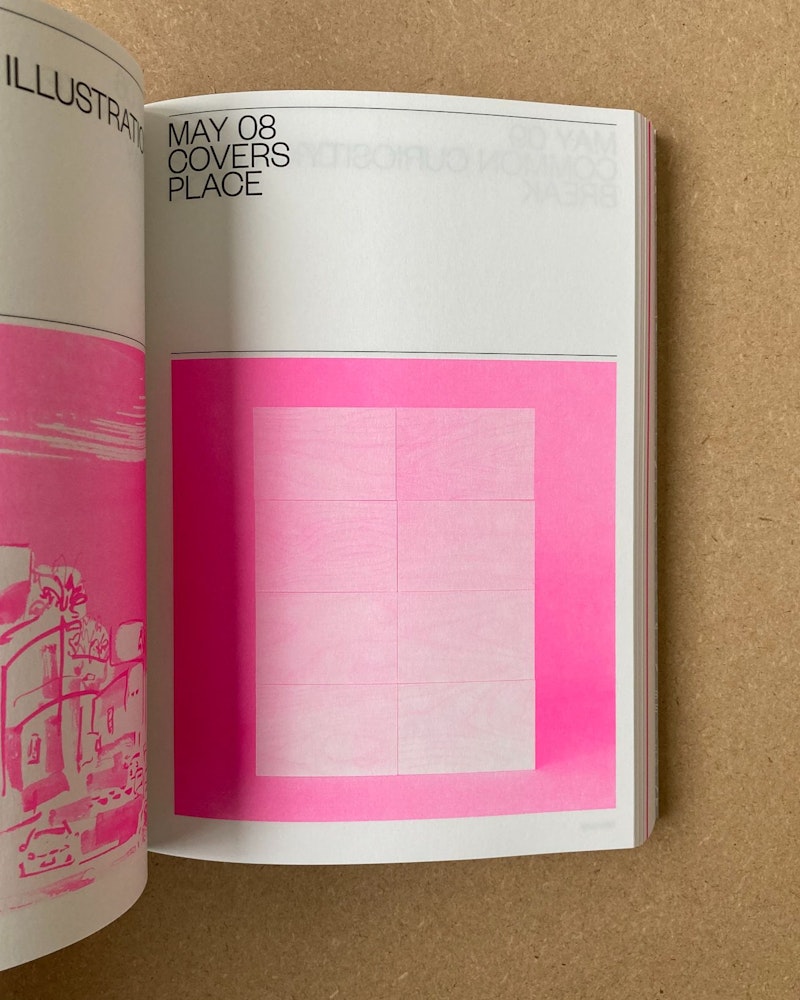 16.03.2020
We've launched Open Near Me — a community page for local places to eat, drink and visit in Walthamstow, E17.
The page is in response to the uncertainty around Covid-19, and provides a central, open resource that can be duplicated beyond our neighbourhood for other communities.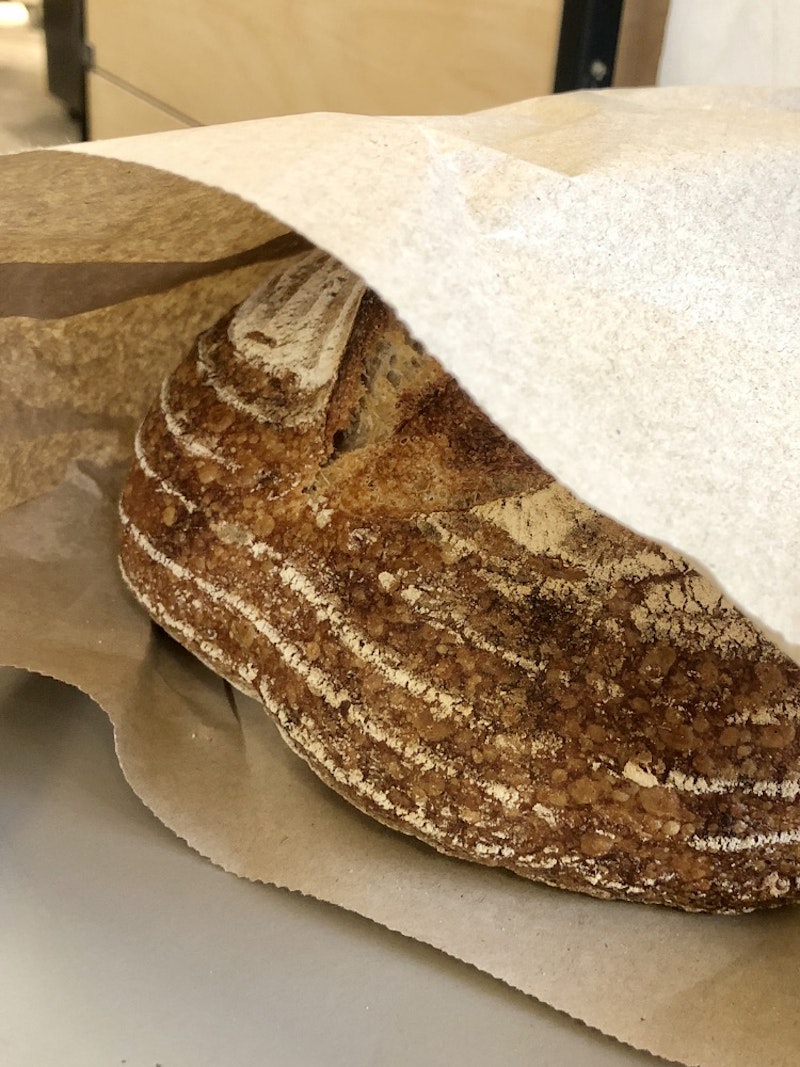 Plan a journey around the area guided by audio