From small design projects to brand identities, we work together with our clients to craft considered and distinctive experiences.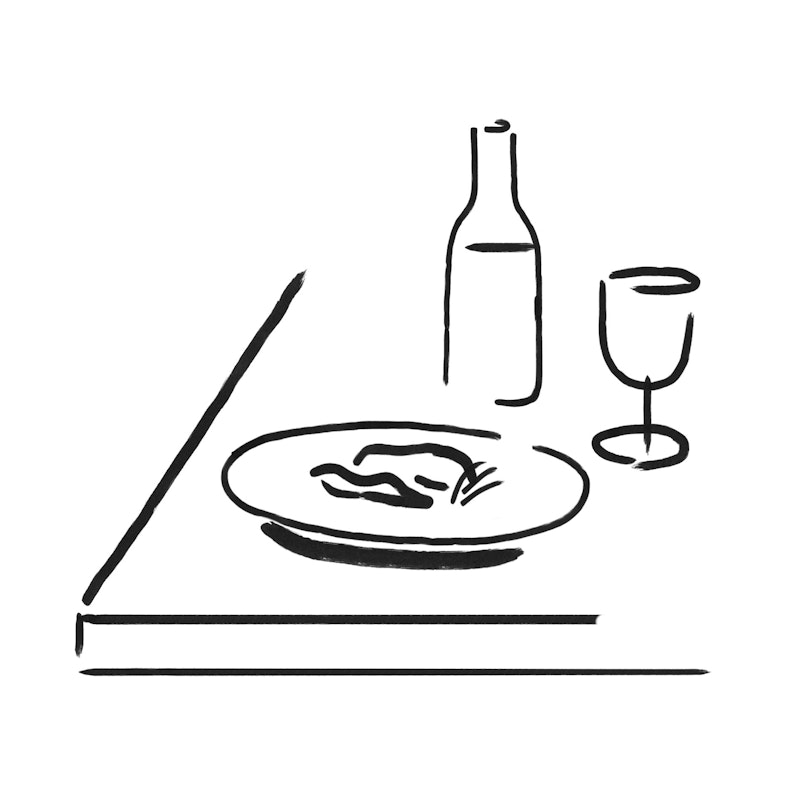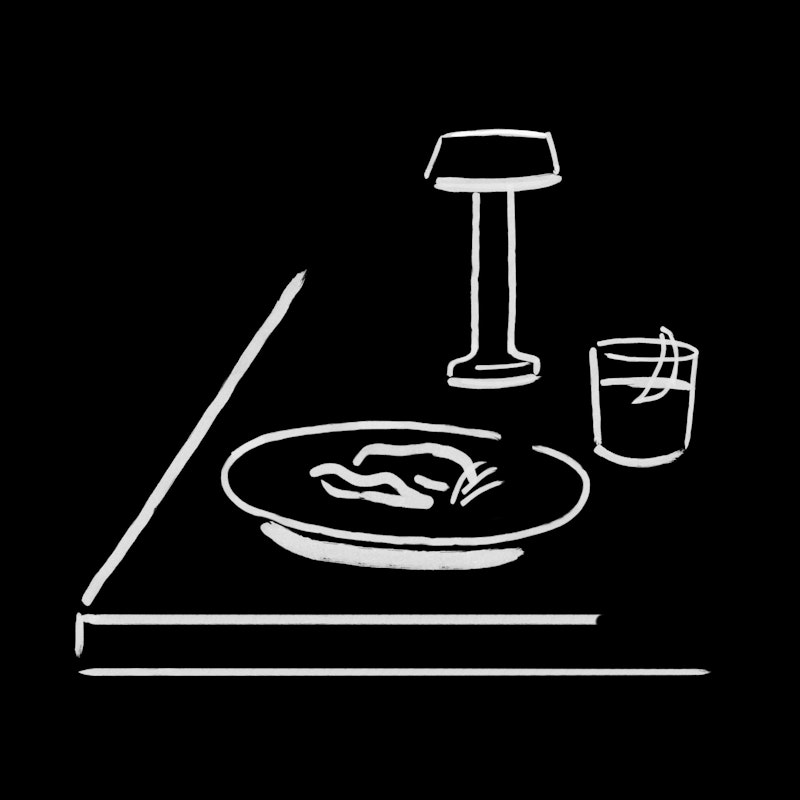 We've got an abundance of ideas to transform places to stay, eat and explore. Why not design an after-dark route with an app spotlighting the best of the city — or provide the perfect memento with crafted packaging for your guests' favourite tipple?
Our approach combines research and thoughtful design to help create places worth visiting, time and again.
If you have a project in mind that you'd like to discuss, please get in touch.
Covers was founded in 2019 by Adam Duckett. Specialising in design for remarkable places to stay, eat and explore — our projects cover everything from hospitality and tourism to places of architectural interest. 
The studio name alludes to the covers we find in restaurants and hotels, and graphic design. It also ties in with the notion of journeys — i.e. covering ground.
Brand identity
Logo design
Art direction
Digital design
Website design
Signage design
Installation design
Books & publications
Stationery
Photography
Gleneagles
Ennismore
Stanhope PLC
We Made That
Harlosh
Hawarden Estate Experience
Good Life Society
Greenwich Dance
Studio